For the latest photographs please look at our Picture Gallery page.
Well done to all the children that entered the PTA pumpkin carving competition. They looked fantastic around the school grounds.
Otters class walked in the footsteps of James Ravilious to find spots he took photos of in Beaford and compare them to today.
Children have made very tasty samosas. They developed their own fillings and had lots of fun making and tasting them!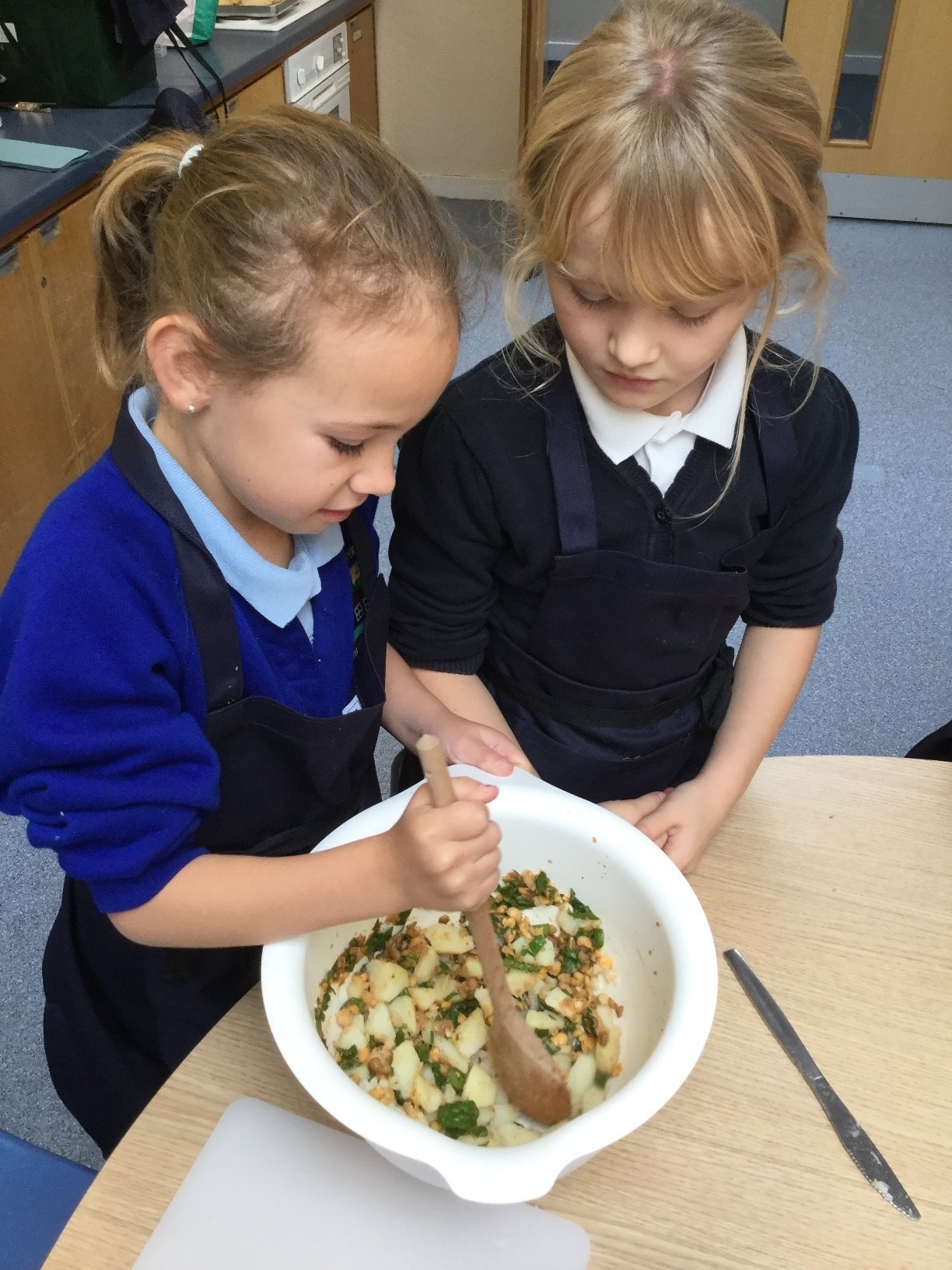 Children in Otters thoroughly enjoyed their visit to Meeth Reservoir to take part in various water sports including kayaking, raft building and paddle boarding. Thank you to Encompass Training who led this.
A polling station was set up to enable pupils to vote for the new School Council members.
Hedgehogs class visited GTS to take part in a Summer Sports Festival with children from across the learning community.
The whole school enjoyed a visit to The Eden Project to support learning around this terms theme of 'Around The World in 80 Days'.