Latest News
For the latest photographs please look at our Picture Gallery page.
Stay and Play
Children in stay and play this week enjoyed a Teddy Bear's Picnic in the school grounds.
Stay and play is open to children not yet old enough to come to Nursery. From September sessions will be held on Wednesday from 9.00am - 10.30am (first session is on the 11th September). No need to book. There is a small suggested donation of £1 per family to cover snacks.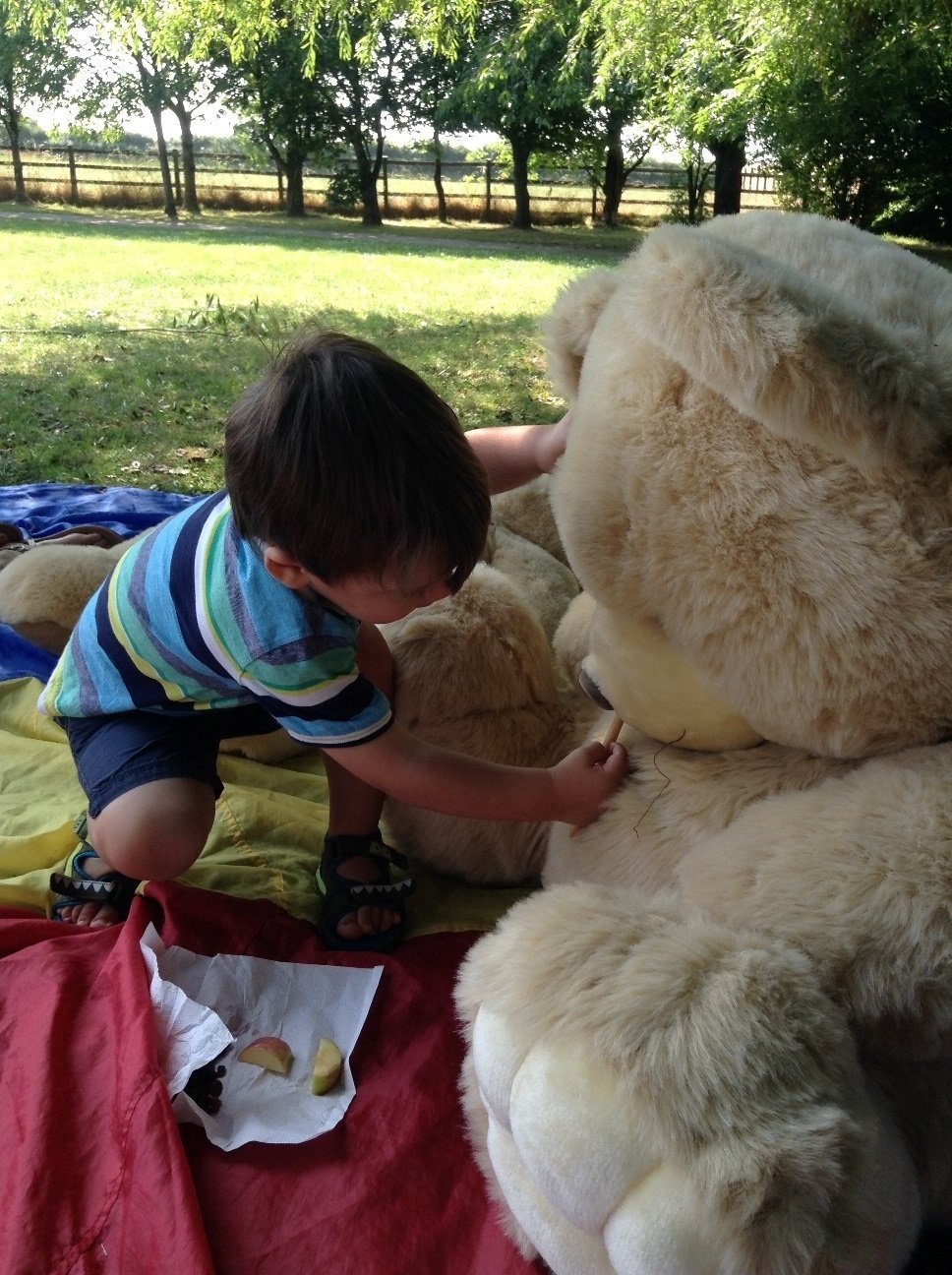 Sports Festival
Hedgehogs class visited GTS to take part in a Summer Sports Festival with children from across the learning community.
Eden Project
The whole school enjoyed a visit to The Eden Project to support learning around this terms theme of 'Around The World in 80 Days'.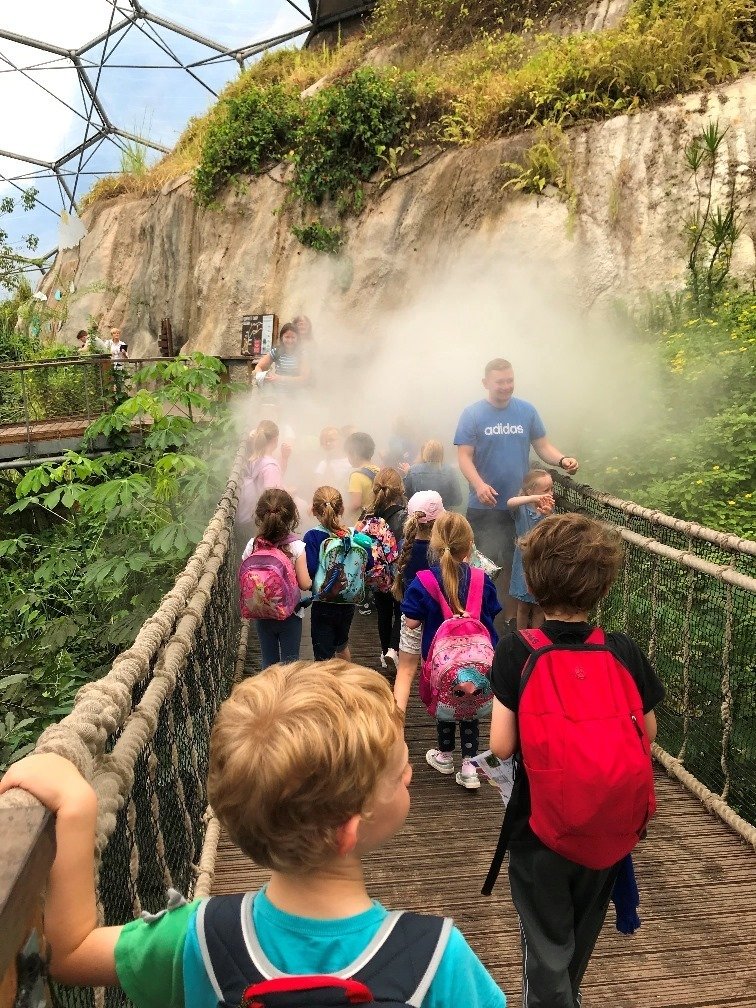 Sports Day and Summer Fayre
Thank you to everyone who came along to sports day last week to support the children. Despite the weather, the children enjoyed the day and the opportunity to showcase their sporting prowess. The summer fayre was also a great success raising a fantastic £553. This was made possible by parent donations and the hard work of the PTA, to whom we also offer our thanks.
Orienteering
Year 5 & 6 took part in a morning of orienteering at Great Potheridge House in Merton. Thank you to Encompass training for providing this.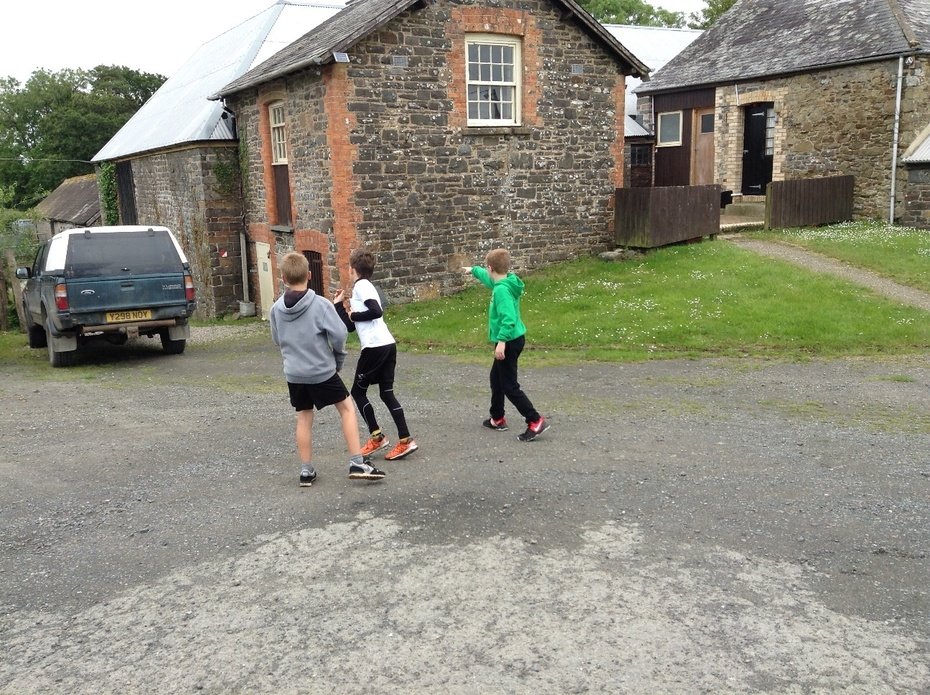 Pentacost
Children have enjoyed activities in the church to explore the meaning of Pentacost.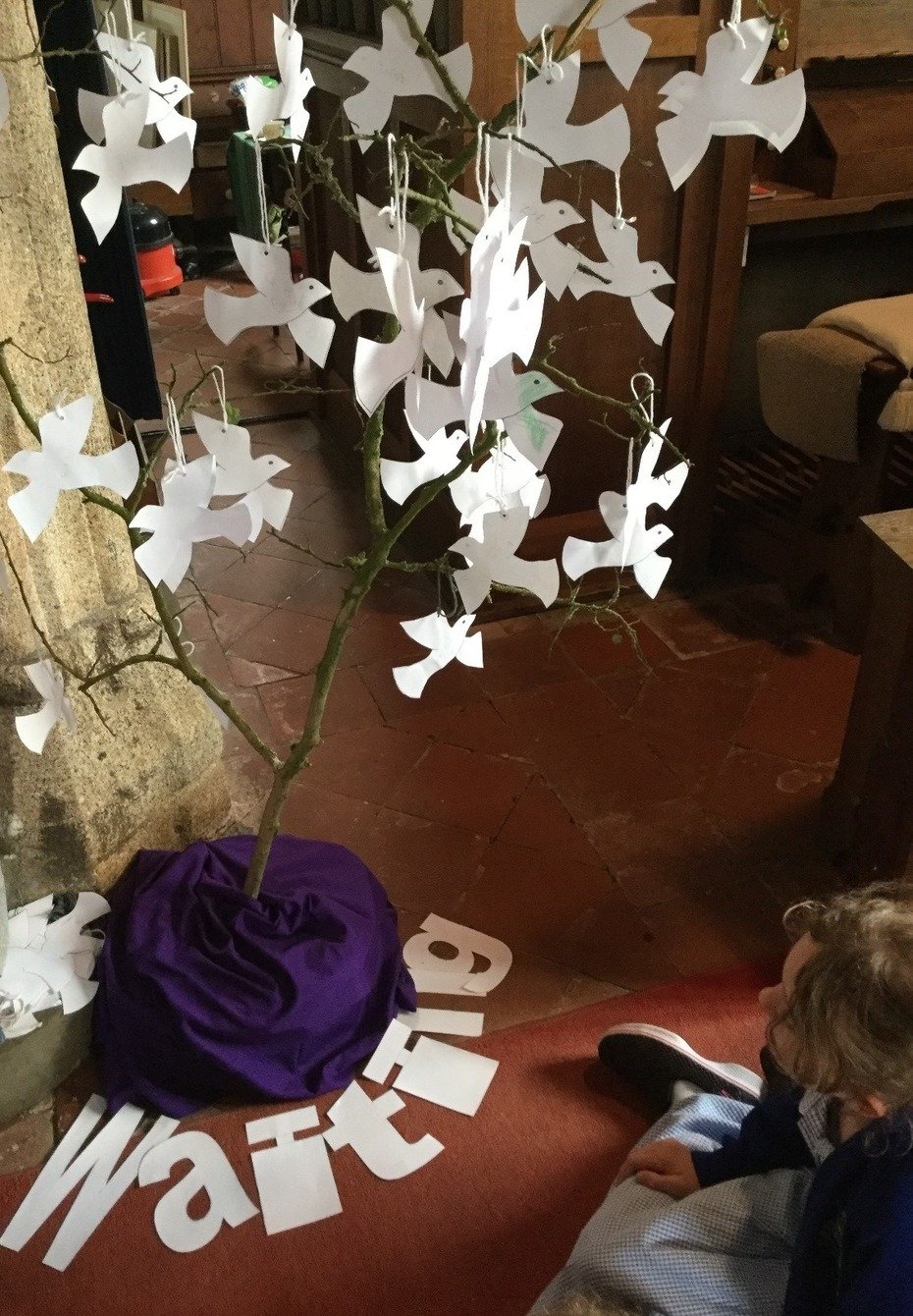 Quilting
Across the school children have been focusing on different textile techniques. Thank you to Jane Moore who spent a day assembling the children's pieces which will be made into a wall hanging.
.
A Walk Around Beaford
Hedgehogs have been using their geography field skills to identify human and physical features in Beaford village.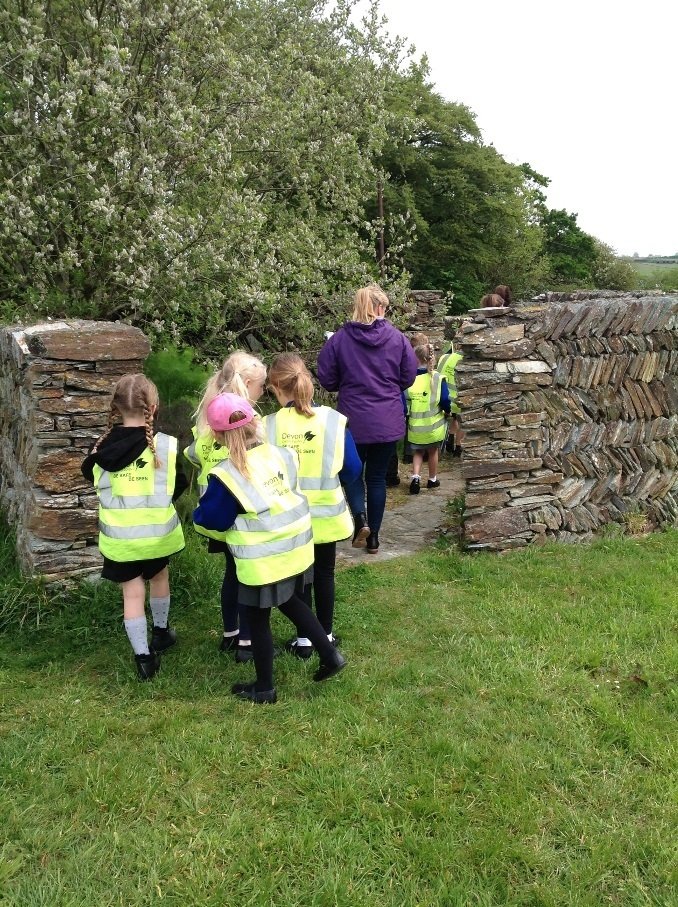 Rosemoor Visit
The Foundation Stage Unit visited Rosemoor and enjoyed taking part in a workshop about the 5 senses.
Hot Air Balloons
Children have painted hot air balloons and made the baskets by weaving paper.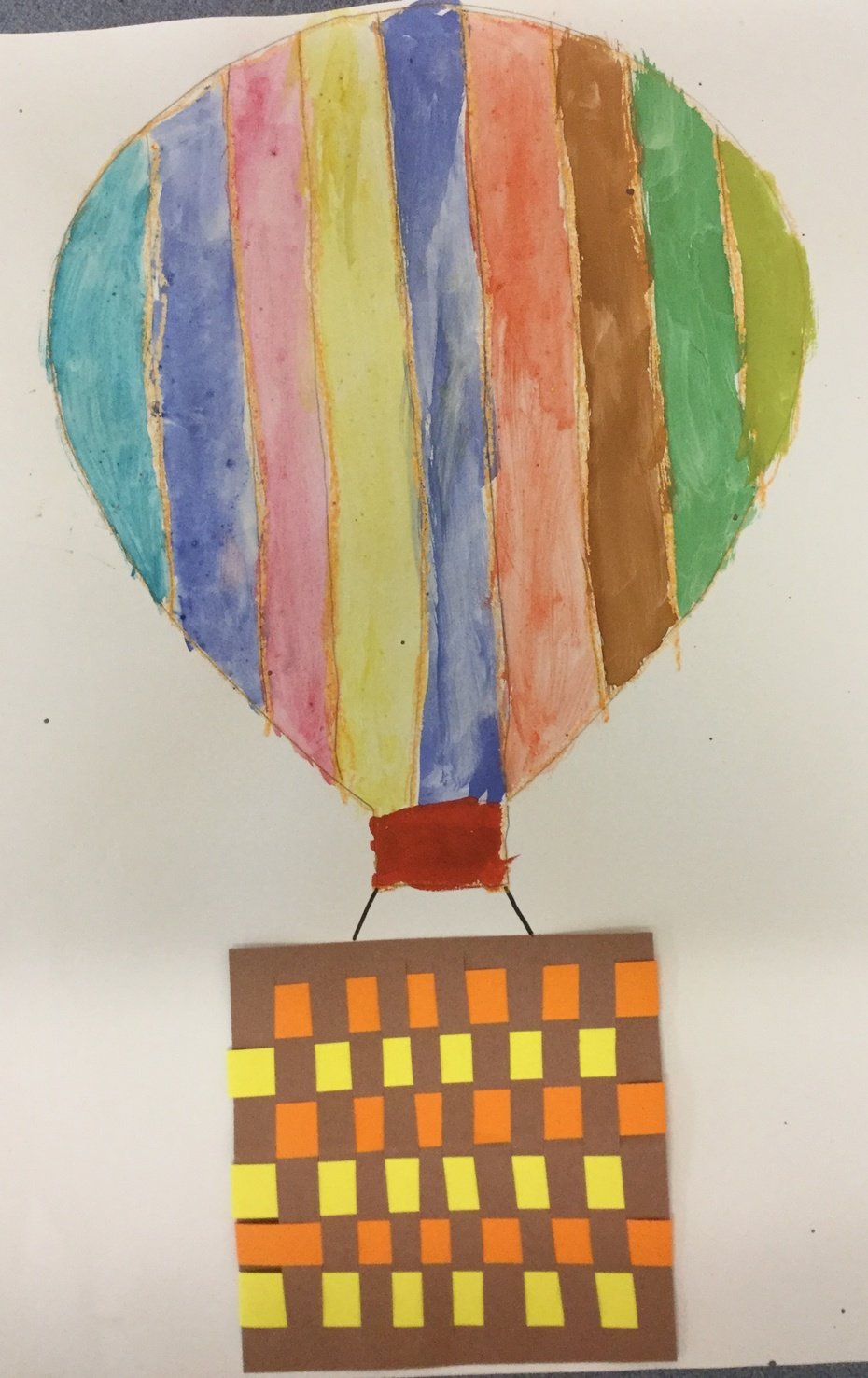 Space Odyssey
All children in the school enjoyed the visiting planetarium where they explored our solar system.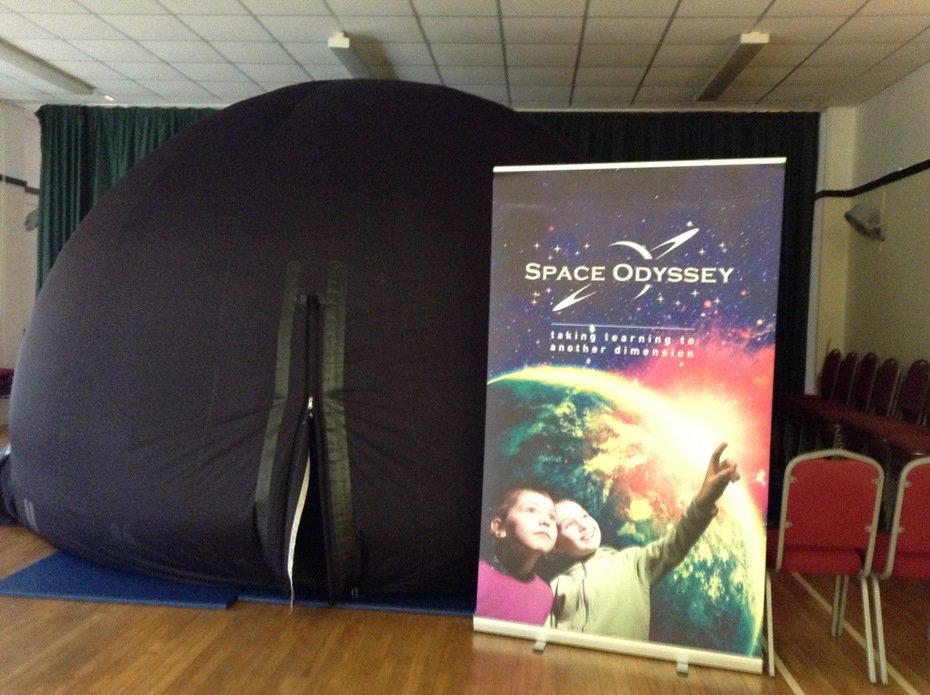 Devon Air Ambulance
Thank you to Devon Air Ambulance volunteers Marilyn and Alan who led a very informative assembly for the school today. One year 4 said afterwards 'I learnt lots! I learnt that in an emergency like breaking a leg near a cliff the air ambulance would get there much quicker than a land ambulance'.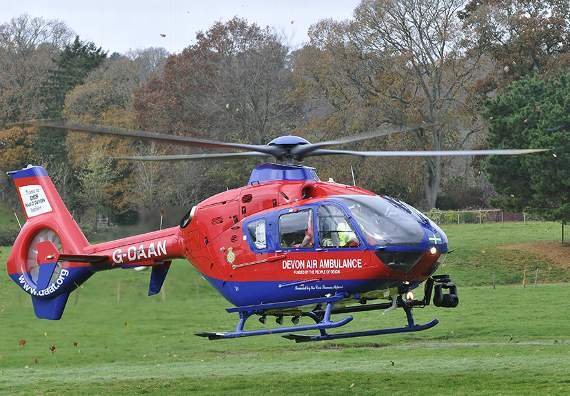 Day and Night
Otters have made models to represent day and night. They used motors to make the Earth rotate.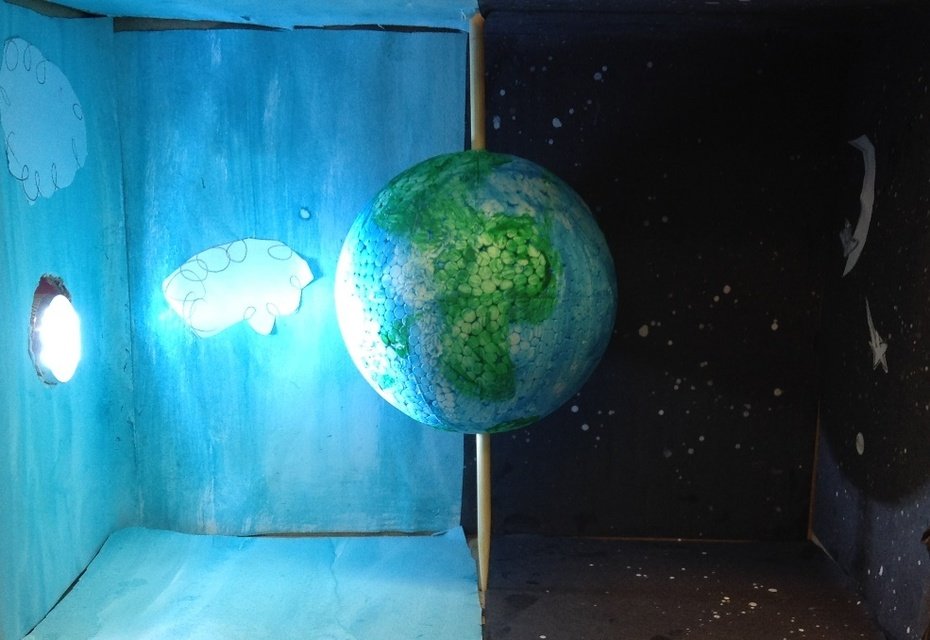 Chinese New Year
Children have been learning about Chinese New Year including making masks and tasting noodles.