Latest News
For the latest photographs please look at our Picture Gallery page.
In The Footsteps of James Ravilious
Otters class walked in the footsteps of James Ravilious to find spots he took photos of in Beaford and compare them to today.
Samosa Making
Children have made very tasty samosas. They developed their own fillings and had lots of fun making and tasting them!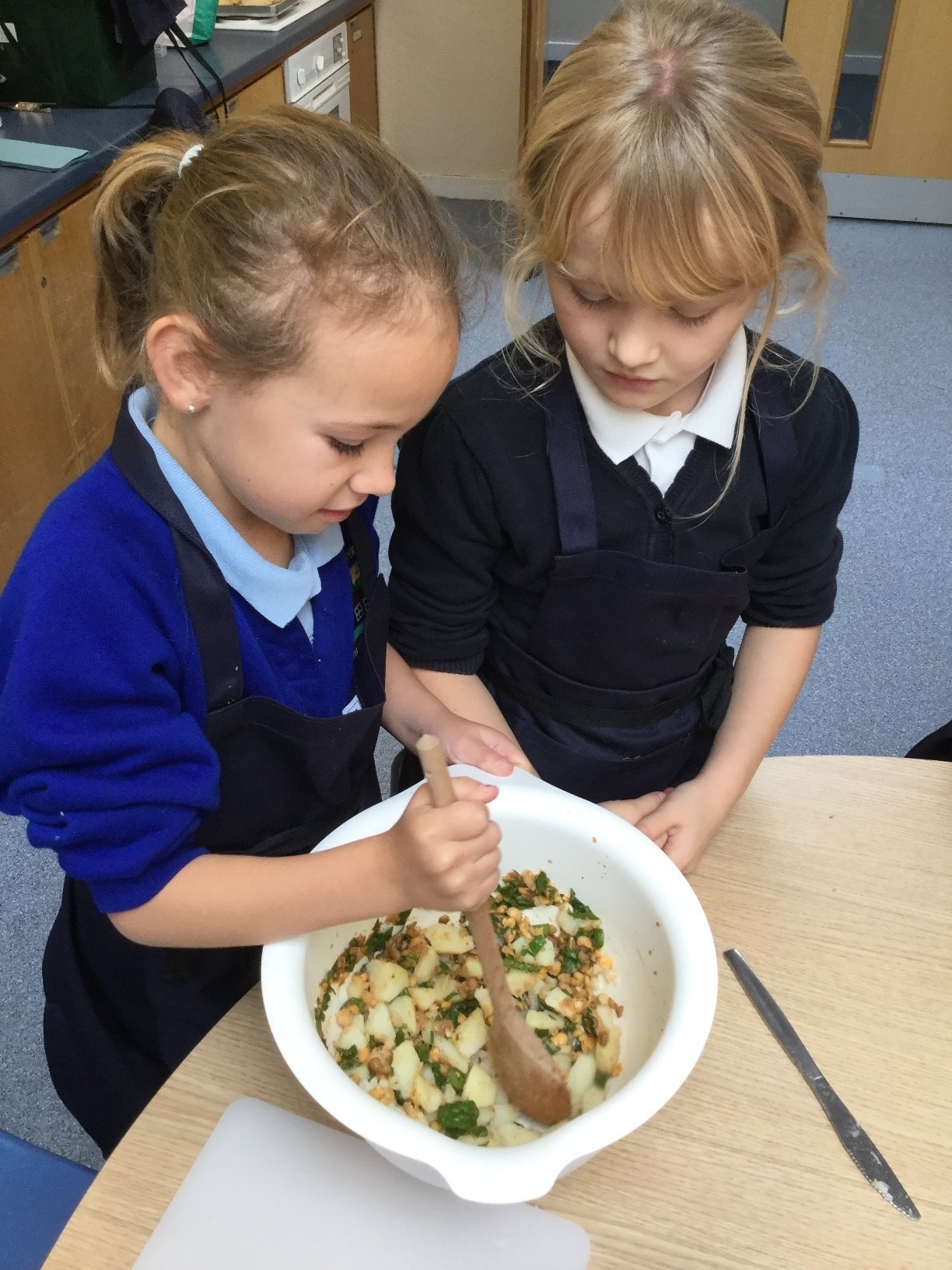 Water Sports
Children in Otters thoroughly enjoyed their visit to Meeth Reservoir to take part in various water sports including kayaking, raft building and paddle boarding. Thank you to Encompass Training who led this.
Voting for Children's Council
A polling station was set up to enable pupils to vote for the new School Council members.
Stay and Play
Children in stay and play this week enjoyed a Teddy Bear's Picnic in the school grounds.
Stay and play is open to children not yet old enough to come to Nursery. From September sessions will be held on Wednesday from 9.00am - 10.30am (first session is on the 11th September). No need to book. There is a small suggested donation of £1 per family to cover snacks.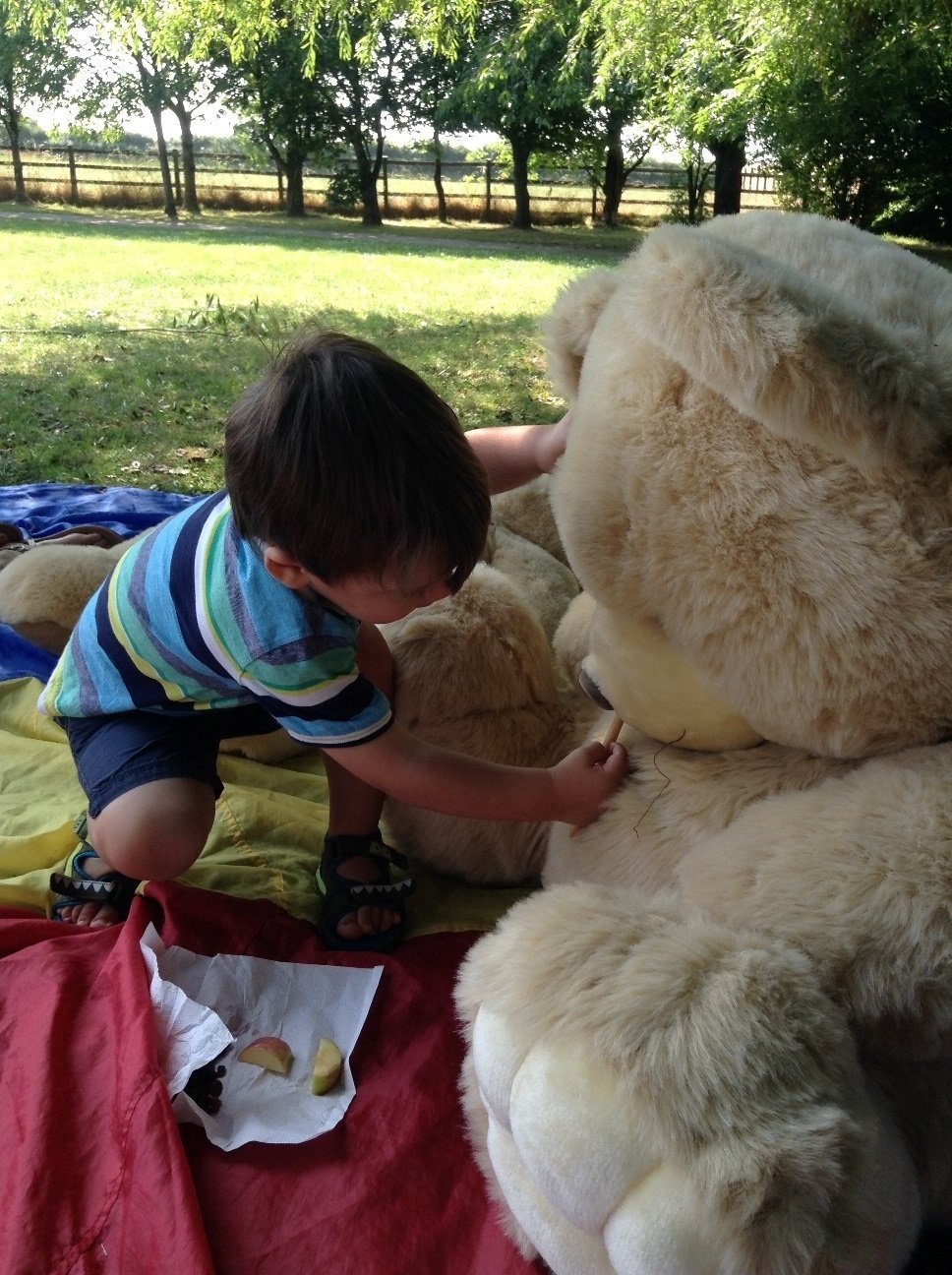 Sports Festival
Hedgehogs class visited GTS to take part in a Summer Sports Festival with children from across the learning community.
Eden Project
The whole school enjoyed a visit to The Eden Project to support learning around this terms theme of 'Around The World in 80 Days'.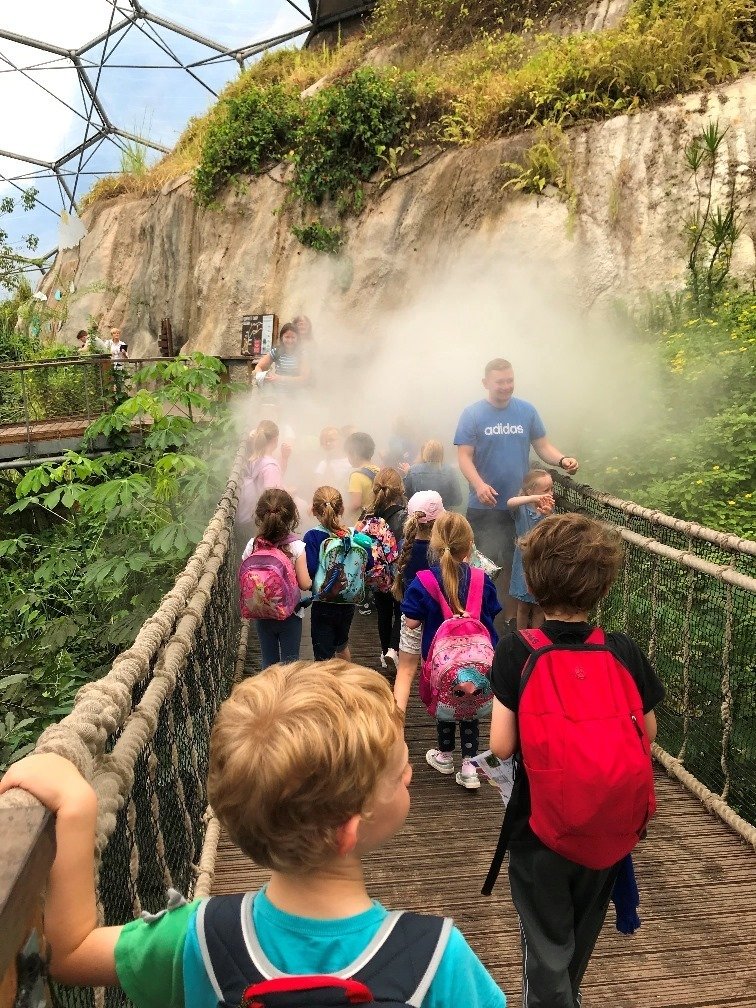 Sports Day and Summer Fayre
Thank you to everyone who came along to sports day last week to support the children. Despite the weather, the children enjoyed the day and the opportunity to showcase their sporting prowess. The summer fayre was also a great success raising a fantastic £553. This was made possible by parent donations and the hard work of the PTA, to whom we also offer our thanks.
Orienteering
Year 5 & 6 took part in a morning of orienteering at Great Potheridge House in Merton. Thank you to Encompass training for providing this.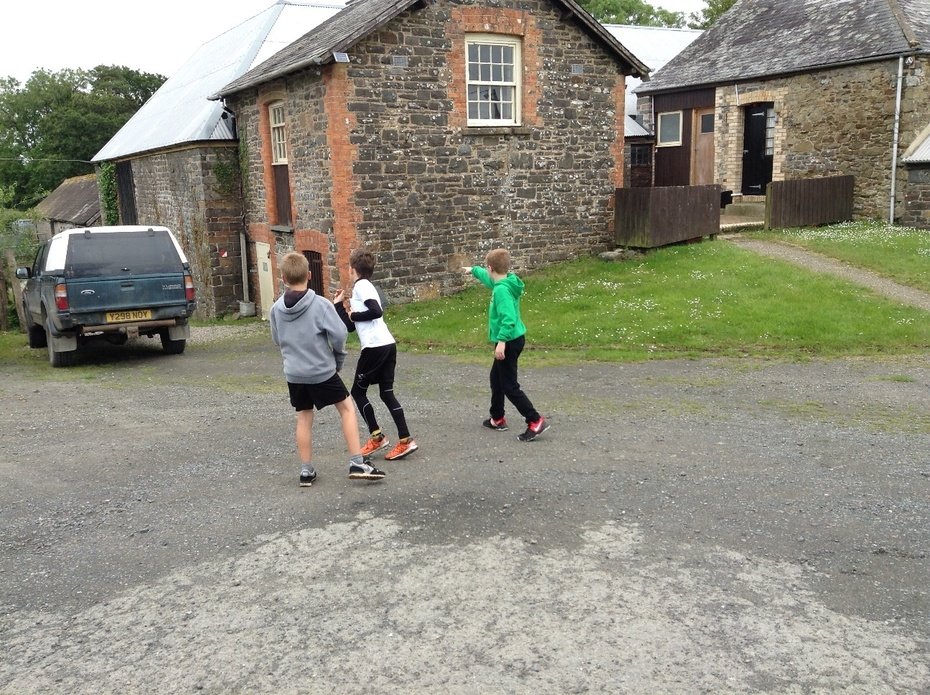 Pentacost
Children have enjoyed activities in the church to explore the meaning of Pentacost.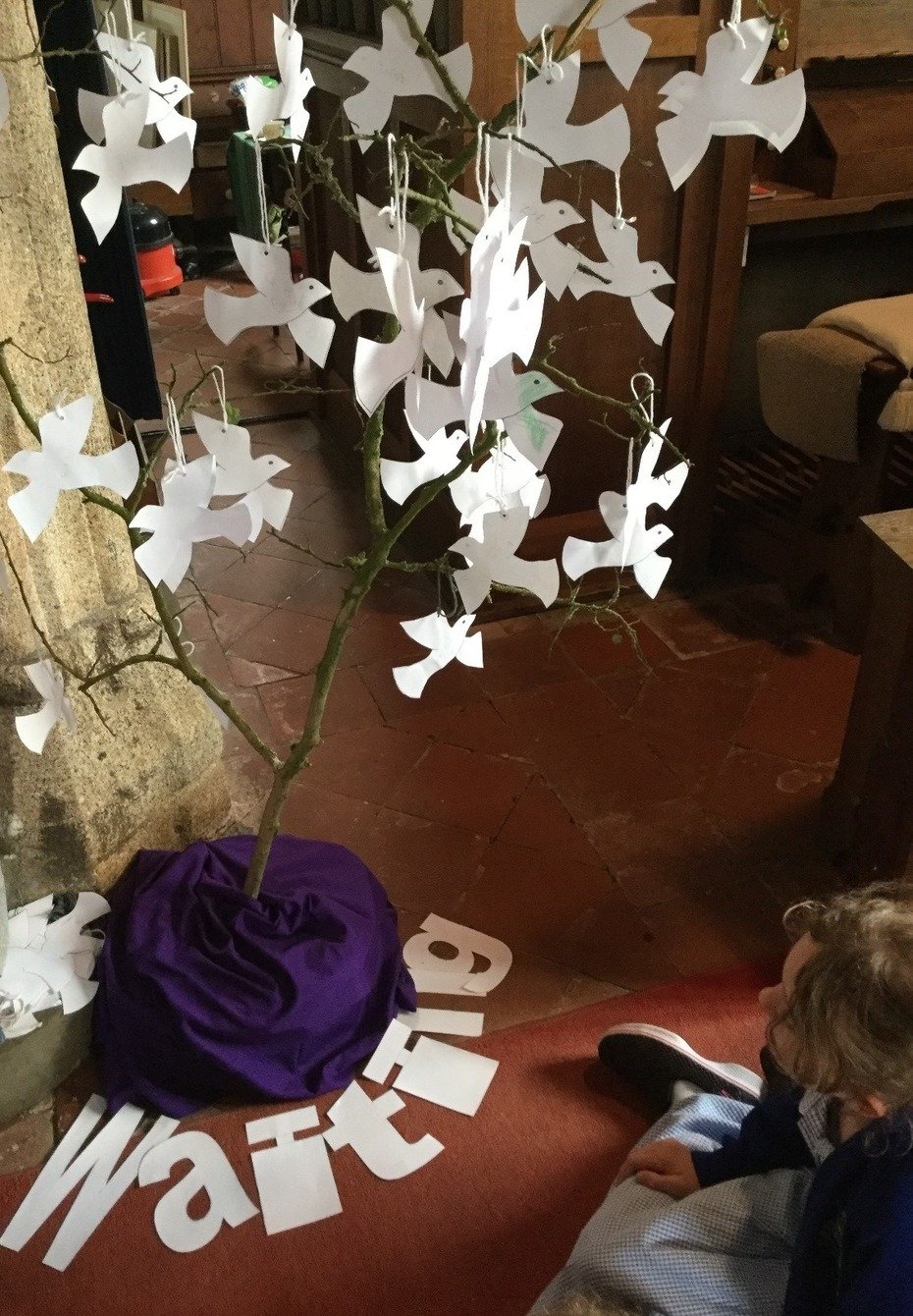 Quilting
Across the school children have been focusing on different textile techniques. Thank you to Jane Moore who spent a day assembling the children's pieces which will be made into a wall hanging.
.
A Walk Around Beaford
Hedgehogs have been using their geography field skills to identify human and physical features in Beaford village.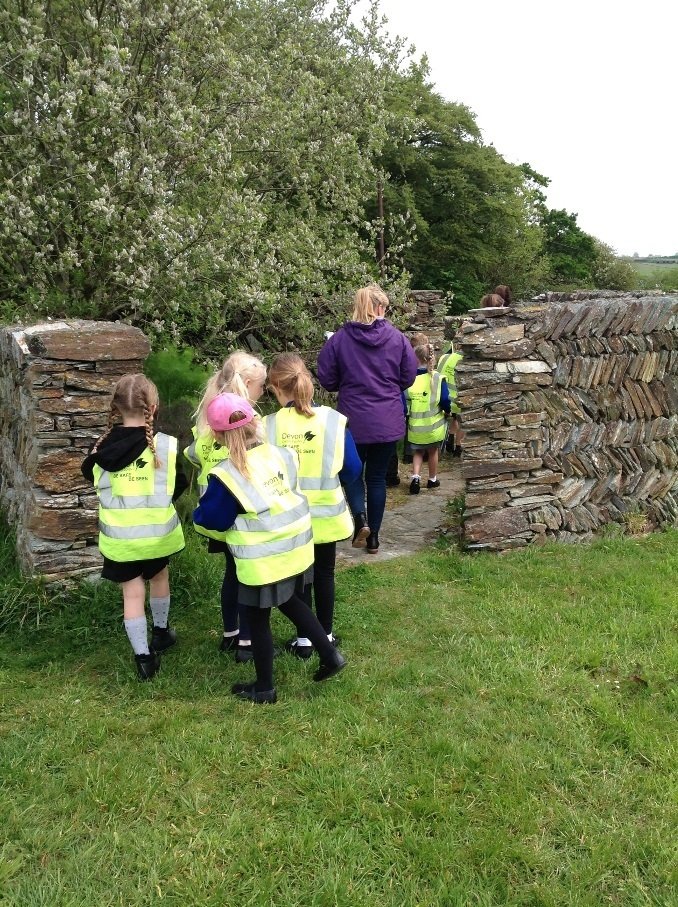 Home Learning
Owls: After half term, we will put all the learning we have done about diary writing into action and write our own! In preparation for this, please write a diary entry for a day that stands out for you during half term.
Otters: Read a newspaper article you are interested in or watch a report on Newsround. Summarise the report or article in 5 bullet points.
Hedgehogs: Write a diary about part of your half term.
Learning this week
Owls:
Explored grammatical aspects of diaries, including adverbials and sentence types
Solved problems involving the mean (average) and prime numbers
Researched Anglo-Saxon weapons and how they were used by warriors
Otters:
Explored a recount of an event and brought it to life through drama
Practised division and learnt how to use a number line to support division with larger numbers
Planned a non-chronological report to inform the reader about different aspects of Stone Age life.
Hedgehogs:
Understood what mass and capacity are and explored how we use these measures
Thought about how we can add extra information to sentences
Planted bean plants out
Learnt London's Burning in French
Ladybirds:
Counted, ordered and matched numbers up to 15
Explored movements to represent smoke and created a whole class dance
Practised reading and writing simple common words