Latest News
For the latest photographs please look at our Picture Gallery page.
Year 6 Leavers'
We say goodbye to a fantastic year 6 class. They have been excellent role models and contributed to every aspect of school life. Everyone here at Beaford wishes all the children all the best for the future.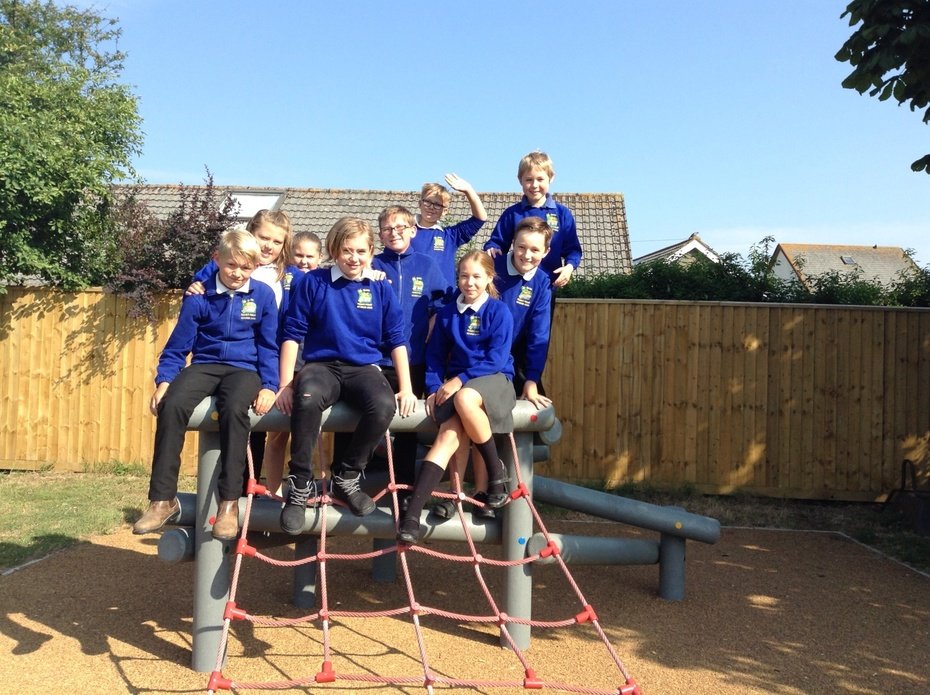 Attendance
Congratulations to children in Hedgehogs class who had the highest class attendance of 98.4%. The schools overall attendance this year was 97.6%. Well done to the 18 children who received a certificate for 100% this year and the 27 children who had over 98%.
Heritage Schools
This week we received our Heritage Schools Award from Historic England. This is for the learning children have been doing this term in partnership with Historic England about the history of Beaford.
Marble Run
Well done to everyone who had a go at the 'Marble Run' challenge. We have enjoyed watching the videos and trying out the runs brought in.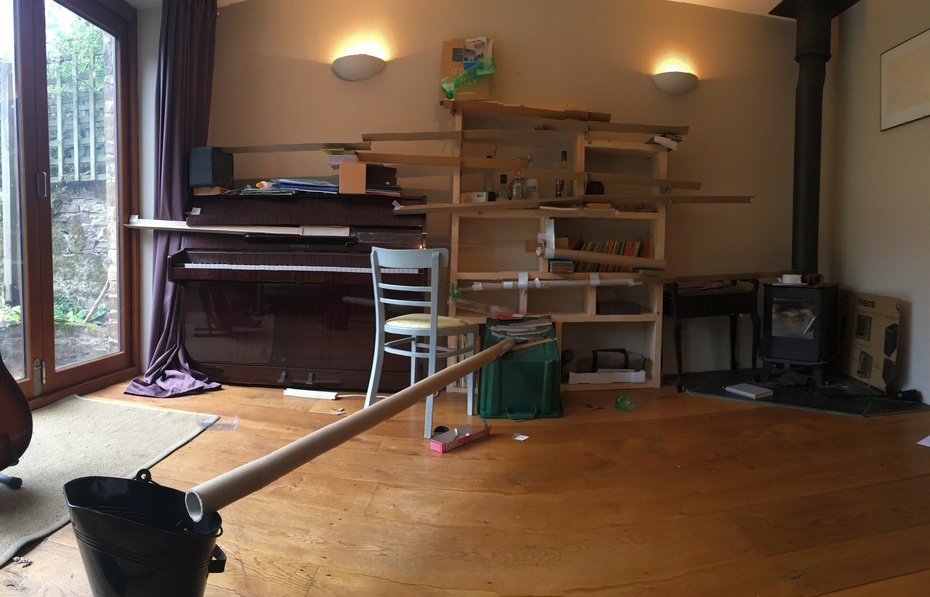 School Garden
Our gardens are looking fabulous. We have had our first crop of beans and lettuce which have been served up for school dinners.
Netball Rally
Thank you and well done to the children who took part in the Merton Rally netball competition on Sunday.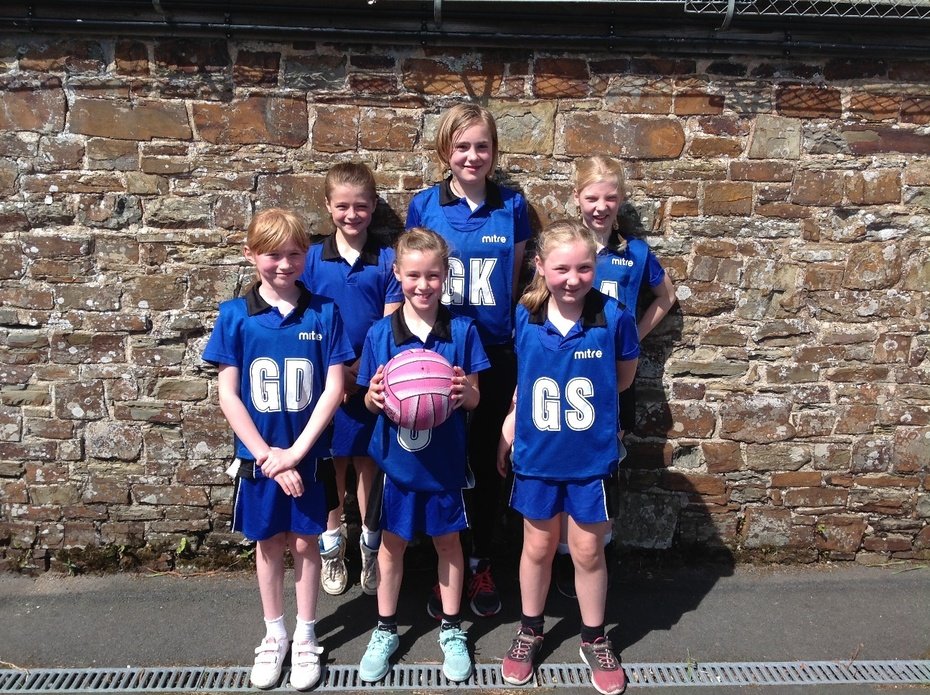 Sports Day and Summer Fayre
Well done to all the children for their part in this - great team spirit! Thank you to the PTA and everyone who helped with the fayre. A fantastic £420 was raised.
Church Visit
Ladybirds and Hedgehogs enjoyed visiting Beaford Church this week.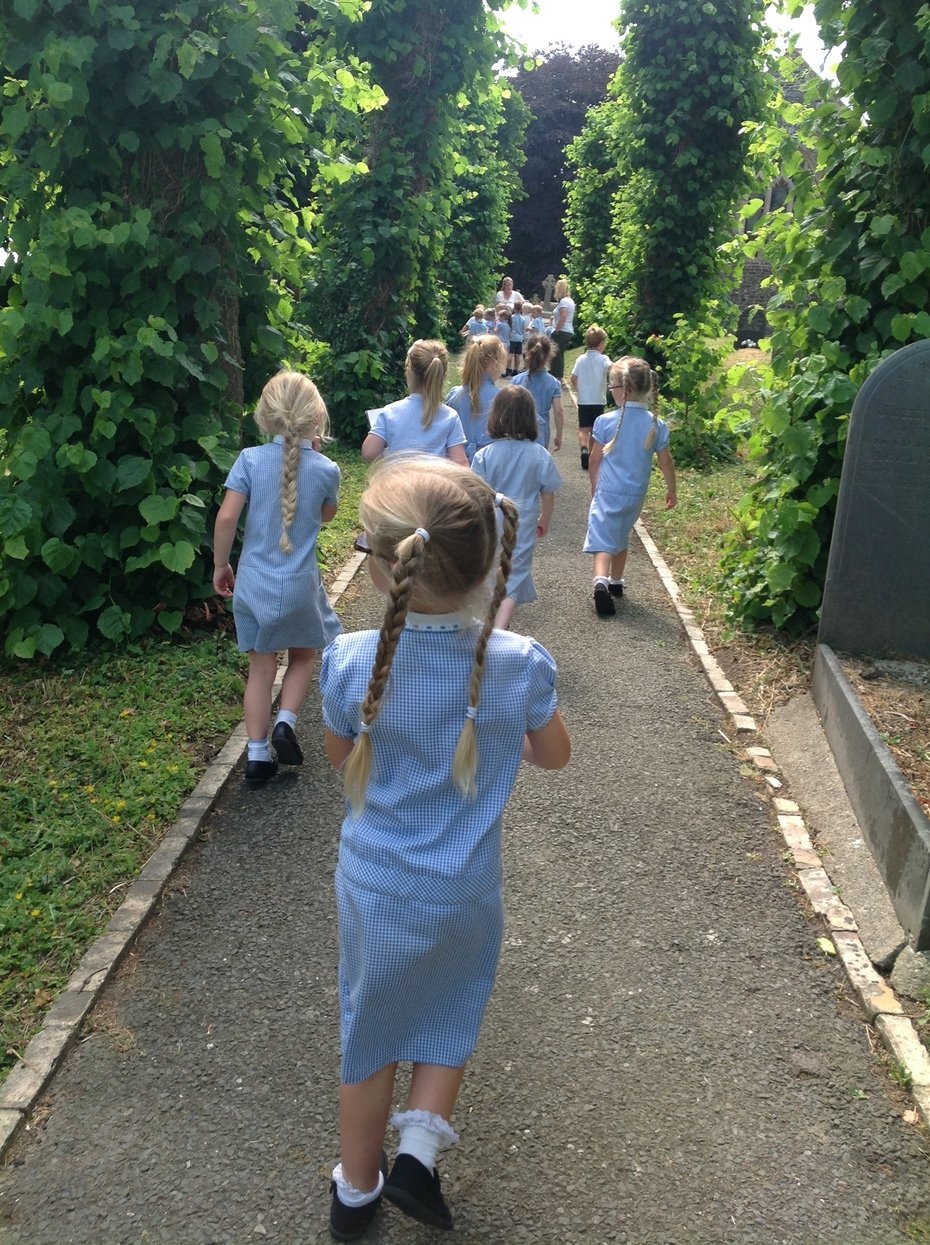 Aquathlon
Well done to the children who took part in the Aquathlon. Great perseverance!
Devon Wildlife Trust Visit
The whole school enjoyed taking part in workshops led by The Devon Wildlife Trust. They created a wildlife garden and built a bug hotel and a hibernaculum. Please take a look at their website http://www.devonwildlifetrust.org/become-a-member for information about how to help wildlife and for details about membership.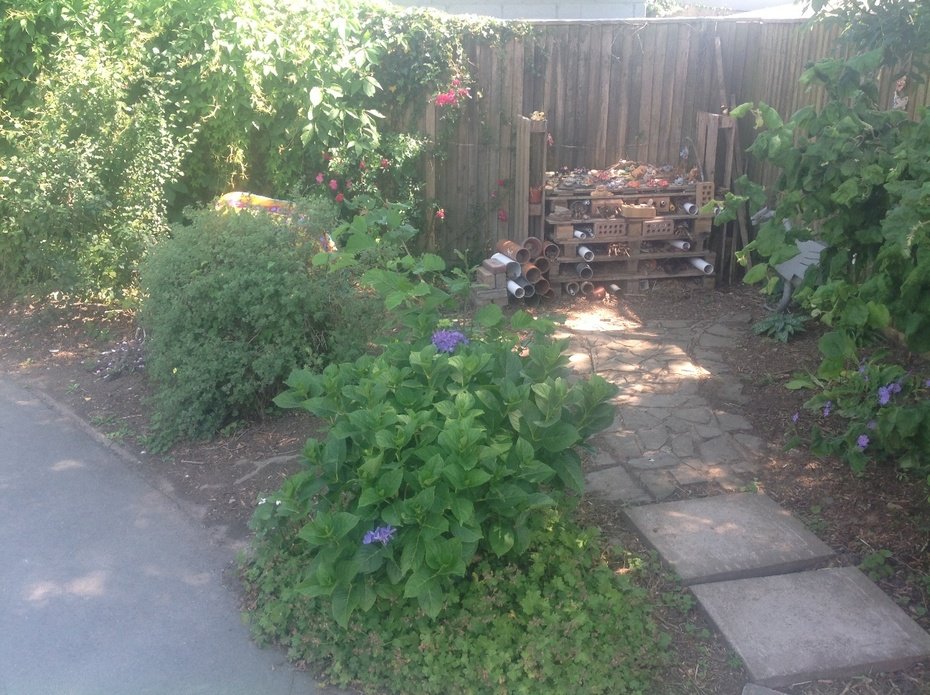 Cricket
Well done to the children in owls who took part in a local kwik cricket tournament.
Scarecrow
Children have been working on making the school's scarecrow entry for the Devon County Show.