Picture Gallery
Year 5 & 6 Skern Lodge Residential
Children in Year 5 & 6 are having a fantastic time at Skern Lodge. They have been taking part in loads of different activities to encourage team building and increase their confidence.
Outdoor Play and Learning
We are continuing to develop our play provision and grounds. Before half term, we arranged for some of the smaller trees and branches to be trimmed so we could use the materials to create a village of small structures and we are hoping these will be started soon.
The new sheds have been installed and look very smart. They provide excellent storage facilities for the loose parts we are collecting to support open ended play. We have invested in waterproof trousers, jackets and some wellies so as many of the children as possible to be able to access all of the site and play in all weathers.
We were kindly donated more tyres from BT Autos in Winkleigh and these have already had a lot of use to create social spaces and areas. Next we will be adding some planks and tarpaulins to open up the use of these even further. As spring starts to lighten the days, we are excited about the opportunities ahead for learning, development and quality play.
Children in Otters took part in water sports at Meeth Reservoir.
Year 5 & 6 enjoyed a morning of orienteering at Great Potheridge House in Merton.
Otters have made models in DT to represent day and night. They used motors to make the Earth rotate, but have also used sticks so they will work when they take the models home.
Children in Owls took part in the STEM spaghetti challenge - to balance eggs on a tower made from marshmallow and spaghetti.
Medieval day - children dressed up, made jewellery, listened to a talk about falconry, played medieval games and took part in medieval dancing.
The art exhibition was a great success.
Children took part in a Devon Wildlife project to make a wild garden area and a hibernaculum
Our vegetable plots have been growing very well in this hot weather! The children have done an amazing job of looking after them.
Children enjoyed taking part in a drumming workshop by Shumba Arts.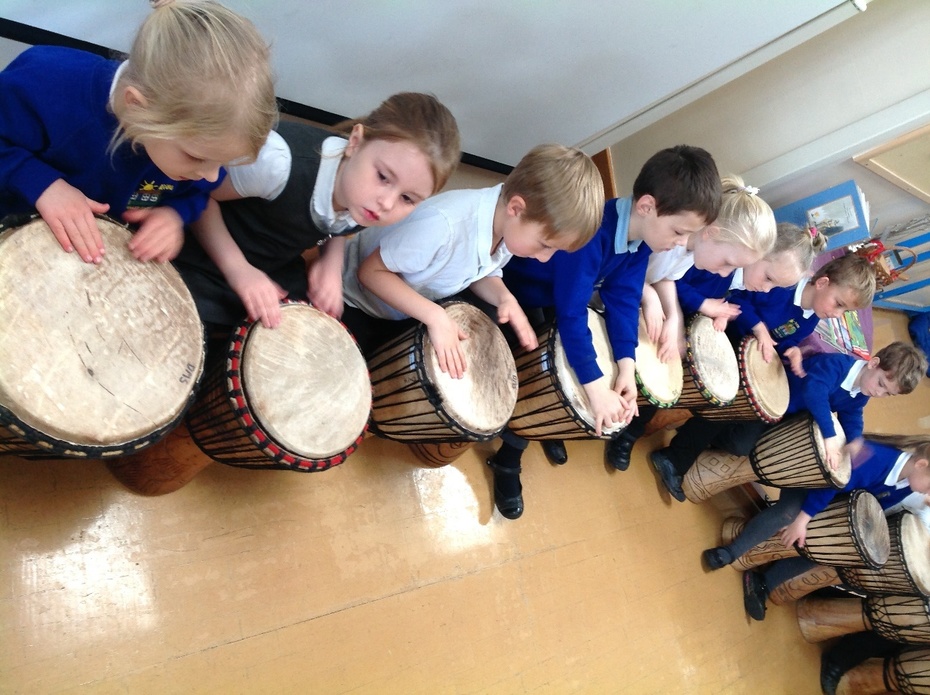 Children in Owls took part in a STEM spaghetti challenge to build a bridge from spaghetti and marshmallows strong enough to hold an egg.
Children very much enjoyed the Science workshops with Wonderstruck. They made and tested air compressed cars.
Children have been completing a traffic survey outside the school.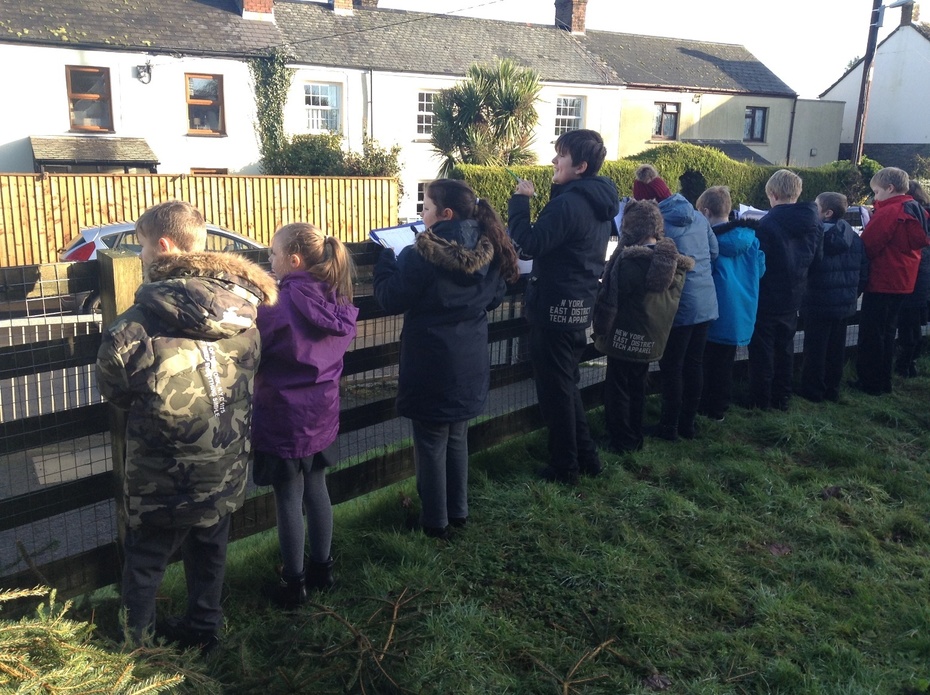 Our whole school learning theme this term is Myths and Mysteries.
Children enjoyed their school trip to Paignton Zoo.
Children In Otters visited Rosemoor and took part in a workshop on food chains.
Our whole school learning theme this term is 'Life on Earth'. Children have made some fantastic pictures of butterflies.
Children from Beaford Brownies and Guides painting our new planters which will be used for fruit, vegetables and flowers.
Children in Hedgehogs learnt about how plants grow during a trip to Rosemoor.
Children enjoyed maths workshops and an assembly by House of Maths.
Children have been busy planting 60 mixed hedge plants we received from The Woodland Trust.